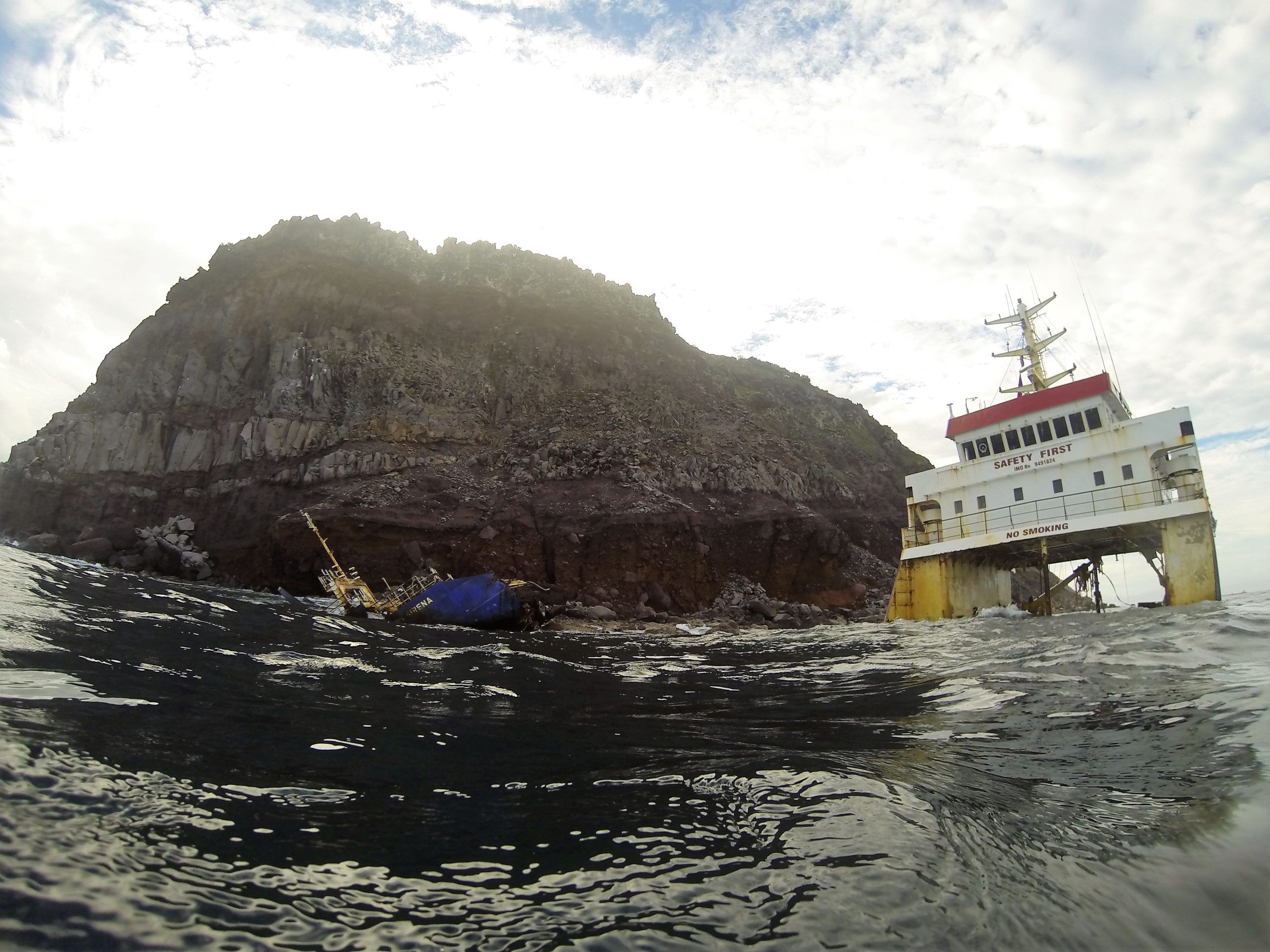 Project Description
Dutch Marine provided technical advice on various scenarios for the wreck removal of the MV Sirena in the St. Eustatius National Marine Park in the Caribbean. Advice included budgets and development of an eco-friendly alternative for the salvage.
Clients challenges and questions
Wreck was laying in a protected marine reserve. Wreck had to be removed without damaging the prestine environment in order to prevent further damage and pollution of the area.

Resources
Dutch Marine's vast experience in Salvage and Wreck Removal Projects
Duration of the project
+- 2 months